Specialised B2B Export Promotion Services (EPS) events
B2B events are great opportunities for creating new contacts and linkages and developing business opportunities in export target markets. It aims to promote cooperation between Kosovar ICT businesses with international business partners. Additionally, these events support information and knowledge exchange and sharing experiences and cooperation with foreign counterparts. There are to be organized two B2B EPS events in the strategic export target markets of Kosovo's ICT sector and one B2B event with neighbouring countries ICT businesses in Kosovo.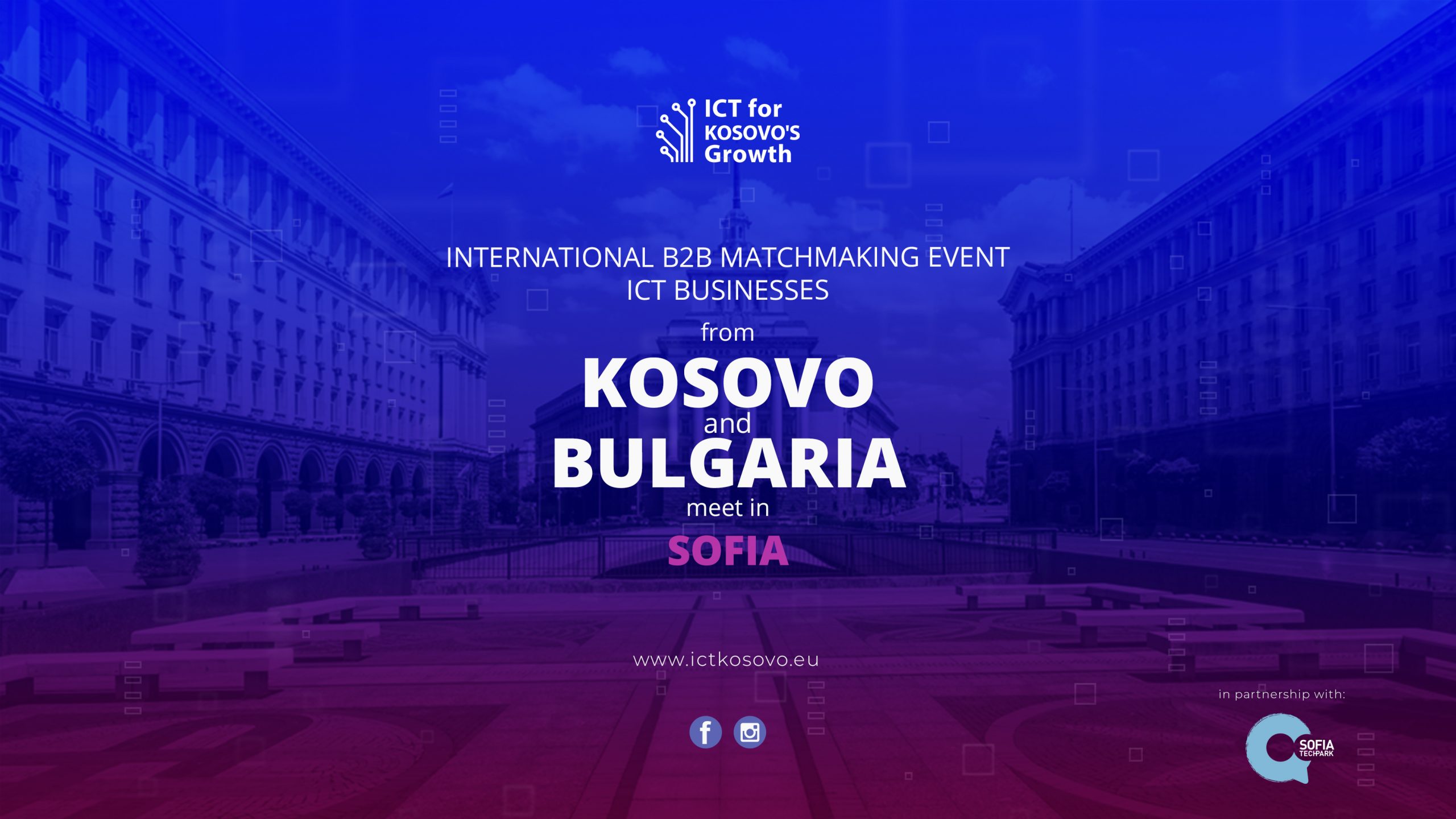 February 22, 2022
Are you developing ICT solutions, products and providing the ICT services and...
Read More